Move Or Retrofit?
At some point every company in the world asks:
"Is it time to move to a new office space?"
It's a tough question to fully plan for because of the variables involved:
cost of building out a new space
physically moving furniture and equipment
upgrading of equipment for new technologies
moving costs for staff and furniture
lost wages and productivity
many more "soft" costs:

employee attrition
re-printing of all collaterals
Table Of Contents
To Do or Not to Do; That is the Question
It quickly adds up to an alarming amount of money that make many business owners rethink the wisdom of moving at all.
If only there was a better way…….
Modular Office Partitions : The Smarter Move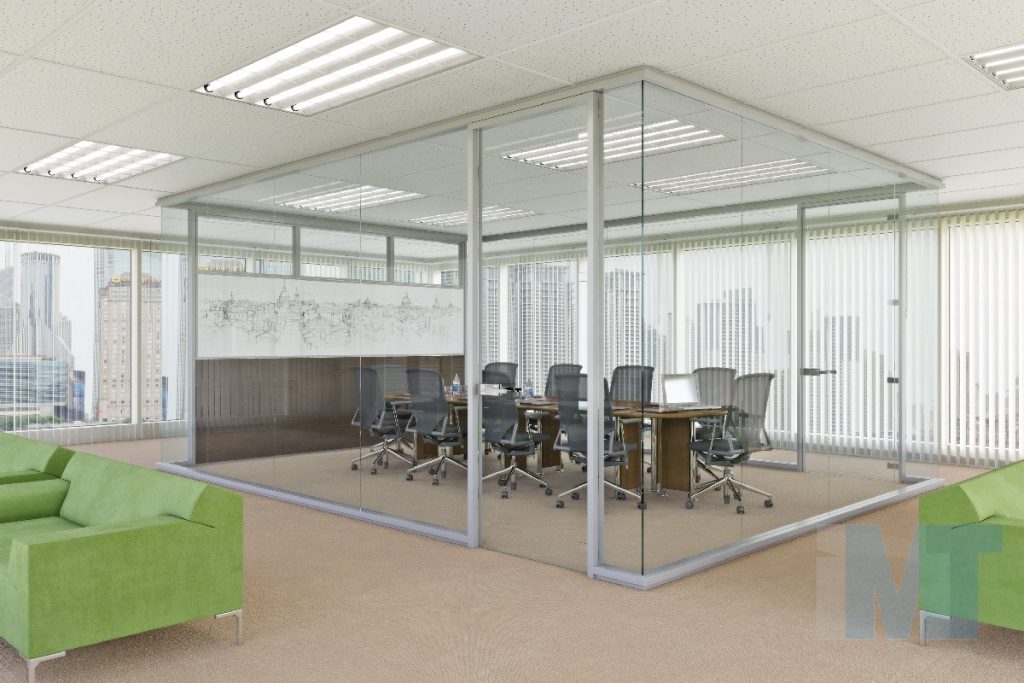 Most established companies reach the point where their current office space is no longer functioning. Staff are tripping over one another, operating costs are rising, upgrading technological infrastructure requires expensive construction and frankly, the antiquated office itself is beginning to create image and branding issues for their business. It's clearly time to consider moving.
Or is it?
In the early 80's and 90's moving might have been the most reasonable and available option. In fact in those times, moving may have been your only option. Today there's another way to deal with the outdated office: using modular office partitions from IMT Modular.
Let's look at the issue one variable at a time.
What are the Total Costs for Moving?
Moving to a new office is an expensive step that should never be taken lightly unless:
 A) You just can't make the current space work efficiently and effectively
B) You're prepared for potential budget and move date overages
C) You have weighed the costs and benefits from all angles
D) You have accounted for the loss of staff productivity and how it will affect your business
How Office Partitions can Benefit Your Company
Disruptions to Your Process
Business works best when things are predictable. After all, business is a process and the fewer disruptions the better. Staying in a location that hinders how your staff works can't be taken lightly either. Old and ineffective infrastructure can do more damage to your bottom line than any other fixed asset. The main thing to keep in mind is that few things disrupt the business process and hurt productivity as much as moving. You need to assemble a team to effectively negotiate a move. Valuable staff members and outside consultants will need to research the office market, tour prospective buildings, carefully vet each potential landing spot with the associated building costs before negotiating the terms of the lease or purchase. They'll also have to "project manage" the contractors, suppliers and movers to make sure the building is ready to be moved into on time. That's a lot of lost productivity and you haven't even started packing yet!
The Actual Cost of Moving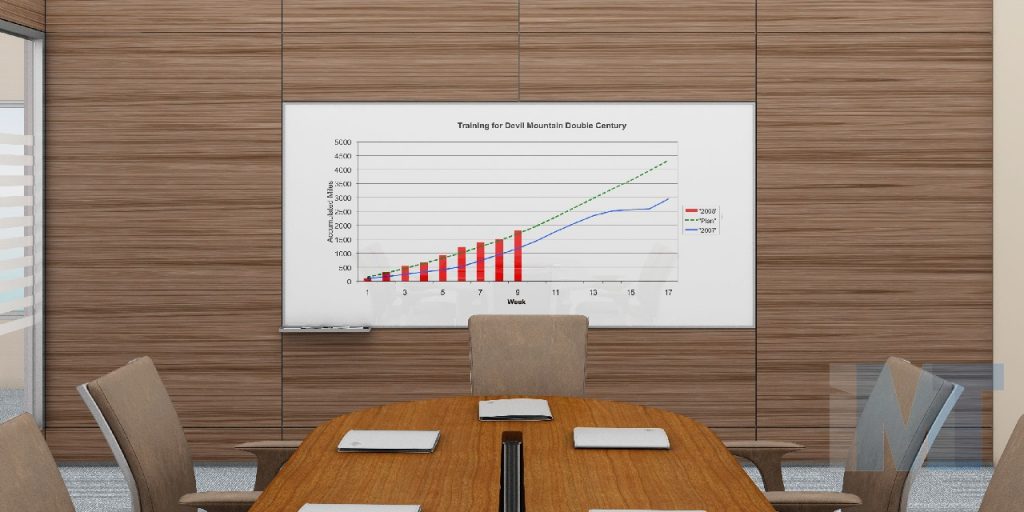 If you have a projected budget for how much it will cost to move, you should consider at least adding a 10% contingency. Things you didn't anticipate are going to happen. Sprinkler heads that need to be moved, heating ducts that have collapsed or the best one – the building department is running behind schedule in issuing your permit. All these mean you have to wait weeks longer to complete your construction than planned which means you'll have to rebook tradesmen, contractors and movers to name a few. The costs that a savvy Move Team will need to include are (but are not limited to):
Higher Lease fees for cleaning and building services.
Early termination fees for any of your current services.
Damage or "return to base" claims from the landlord who owns the space you are leaving.
Lost productivity due to equipment damaged or reprograming needs during the move.
Move insurance costs.
Notices and costs for informing your clients and suppliers about your move.
Clients lost as a result of the move (it happens).
Staff leaving due to travel time to the new location
The cost of replacing all your stationery and much more…
All of those PLUS the disruption to your business operations themselves before, during and after the move.
CONTACT AWARD WINNING MODULAR OFFICE SOLUTIONS @  416-743-4513 
So When is Moving Actually the Right Choice?
In spite of all the hidden costs and aggravation that go with moving, there are still instances when moving is the right thing to do. Those instances would include:
When you have an opportunity to own – Sometimes owning the commercial real estate under your desk is just too attractive an option to pass up.
When you've been acquired or plan to acquire another company – Combining operations after an acquisition is often the only common sense thing to do and often involves more space then you may currently have.
On balance, you need a very good reason to actually pack up and move. Modular walls make renovating in place a viable option to "future proof" your business.
Consider Retrofitting Instead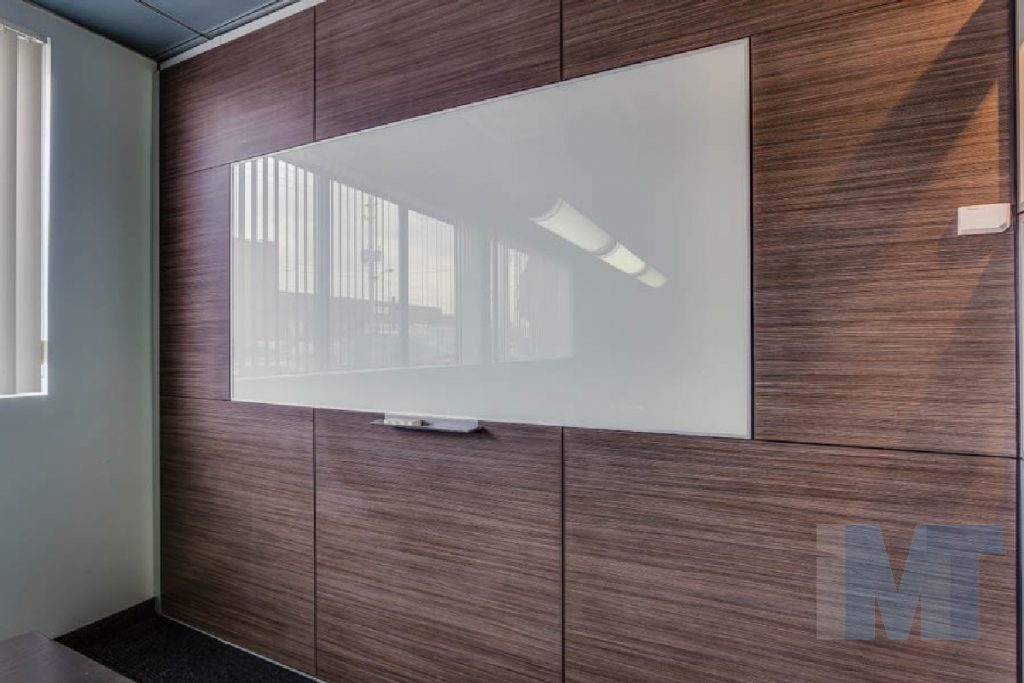 If you're contemplating moving because your current space simply isn't providing you the flexibility, efficiency and technological versatility you need to remain competitive, you need to give serious consideration to retrofitting your space with demountable partitions instead. While this will certainly entail disruptions to your process, future disruptions will be minimal once the new modular walls have been installed. Modular wall installation takes a fraction of the time constructing conventional walls does. While the upfront cost of glass partition walls and other types of office partitions will be slightly more than drywall construction, shorter construction time means you can get back to business faster and start recouping the difference. Here are some other reasons to retrofit with modular office partitions instead of moving.
They turn your space into a hive a productivity – Most all of the older offices spaces and businesses utilized fixed wall construction with perimeter private office configurations. That doesn't work in today's rapidly changing business model with globalization, 24 hour business cycle and the explosion in new business technologies and working styles. Today, flexibility is key and the company that is unable to adapt to conditions on the fly is the one that will be left behind. Modular office partitions provide you the flexibility you need to make optimal use of your any space. You are no longer limited by fixed walls and systems and can reconfigure your office space overnight to adapt to any new business challenge.
Your office looks great – In addition to infusing flexibility and versatility into your business model, demountable partitions also ramp up your company branding. Your updated office won't just look better, it will feel and be better in every meaningful way. You'll not just wow new clients but put a shine on your relationships with existing ones. You'll be able to host important get-togethers in your space instead of needing to rent space. Your staff will be more productive, more loyal and take less sick days. All because now you have an office that works, instead of just being an office where people work.
Your big new flexibility won't cost you big – Once you've made the transition to office partitions you'll never have to call a construction company again. When those inevitable need for change comes, your regular maintenance staff can be trained by IMT certified installers to complete the changes after hours or over a weekend. No more weeks of noisy, dirty construction. No more paying to have waste carted to a landfill. No more environmentally hostile renovation practices. Every one of the movable office walls IMT installs can be moved and repurposed innumerable times. You'll love the new, more nimble company you now control. Your office manager will love no longer being stuck with fixed department zones and your staff will love the fact that they now can create a team space that enables them to be their best. All of these long term benefits kick in the minute you've transitioned from fixed walls to office partitions.
Check  IMT Modular Partitions Project Galleries 
The Day to Day Benefits of Office Partitions
By deciding to stay put and retrofit your office with glass partitions and other modular office partitions you'll enjoy a wealth of benefits above and beyond all that you'll save on the move itself.
More Usable Space – Modular walls not only make it easier to reconfigure your space down the line, they actually provide you with more space from the start. Did you know that your hallways eat up as much as 10% of your lease costs? Why not turn those internal spaces into profit centres? Those nooks that use to collect dust can now become part of the productive space and maze-like corridors can be eliminated.
Energy Savings – It costs a lot to light, heat and air condition any office which gets magnified when your space is divided by fixed walls impeding air flow and reducing natural light penetration. Modular office walls can allow for more efficient air flow which will cut your HVAC costs. Glass partition walls allow natural light to replace many of the fluorescent recessed fixtures that run all day.
Enhanced Communication – When you transition from fixed walls to office partitions you're not just enhancing your company profile and saving energy, you're also enhancing office communication. Anyone coming in for a talk can see you're on the phone or otherwise engaged before they interrupt.
Saving Money – While modular walls will cost more initially, they can be written off like furniture as a depreciable asset. The depreciation rate is 5 – 7 years whereas fixed construction is depreciated over 20 years. Every CFO's eyes will gleam when it's time to move and there are little if any costs involved.
Keep it Simple – When you transition from a fixed drywall configuration to modular office partitions, you're moving from complexity to simplicity. Headache-inducing expenses and disruptions that used to accompany making changes to your office are now a thing of the past. Upgrading your office technology no longer means punching holes and fishing cables in walls. Modular walls come with snap in/snap out panels so that running new cables into spaces takes minutes reducing labour and disruption costs.
When You Finally Are Ready to Move – Every successful company eventually outgrows its space no matter how well your modular office partitions have worked. When that day comes your modular office partitions will help you save once again because they can go with you to create your new space. You'll be able to keep them in place in your current space until the last minute and then transfer them to the new space having them up and ready to accept furniture within days not weeks or months like standard construction.
The Bottom Line
In most cases, making a case for moving should be a last resort. Due to the advent of demountable partitions, you now have more incentives than ever to stay in your current space. Contact IMT Modular to find out more about how our modular office partitions can fulfil your need for a larger, more attractive, more efficient and more productive space – without moving!i